Venetian Plaster Walls, installed correctly are timeless accents to any home or business.
Venetian plaster is a wall and ceiling finish ( it is also referred to as a technique by some ) and is made from lime putty and marble dust,usually applied  by hand with trowels in multiple thin translucent layers, these layers are burnished to produce a smooth durable surface with depth and texture comparable only to actual true marble.
Venetian or polished plasters may be installed on flat surfaces or the material may also be used in place of real marble, on columns and curved walls, lighter and less costly then using slab or carved marble products.
Venetian Plaster walls, may be smooth and contemporary , or gritty and old world, polished to a mirror like finish and installed in multiple colors.
We use only professional, imported, lime based venetian plaster products, and have been installing venetian plaster walls along with all other aspects of plastering  for over 35 years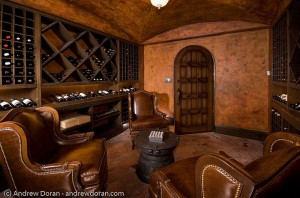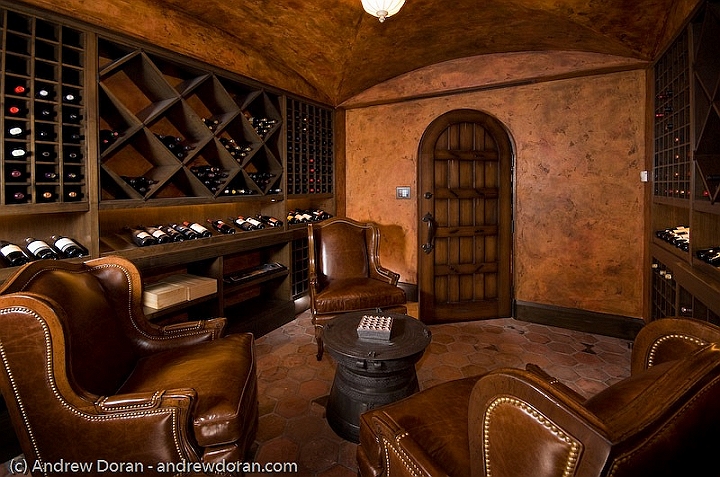 [wpfaqgroup id=4]